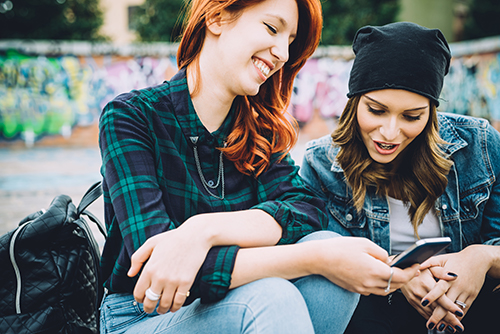 VandalTrak can assist your local area
VandalTrak's foundation was developed on the principal of giving local communities a voice and platform to tackle graffiti vandalism. Since 2008, VandalTrak has and continues to work with communities, police, government and not for profit groups in tackling this gateway crime.
Our integrated community crime management system continues to grow both here in Australia and now globally.
What started as a local issue has given rise to the importance the community plays in tackling local crime.
If you are a local leader or resident in your community and would like to assist VandalTrak in fighting crime or learn more about how VandalTrak can assist your local area please contact us.
Community Partnerships
We are building partnerships between volunteer groups, businesses, public utilities, local governments, the police and citizens.
Our system helps councils and volunteers to record proof of the clean up work, using 'before' and 'after' pictures. All of this information is vital when groups need to raise funds from donors.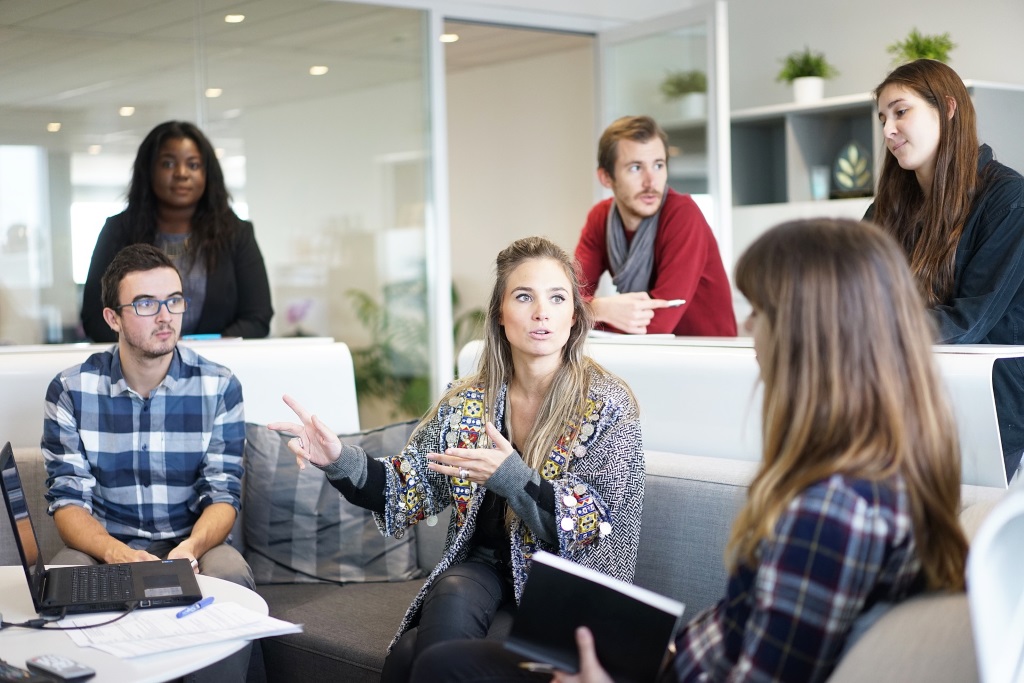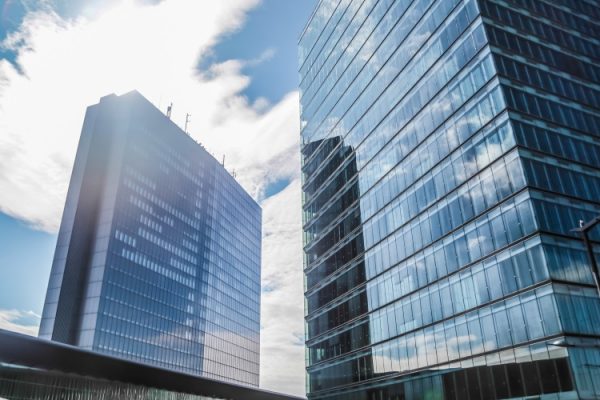 Our wealth of knowledge with data collection and workflow management can streamline your business