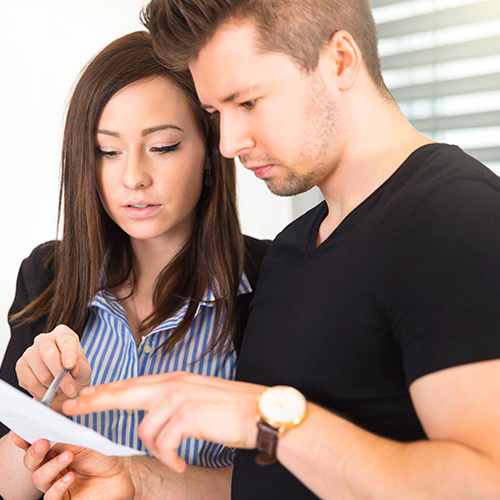 We assist organisations big and small
Our wealth of knowledge with data collection and workflow management has enabled us to assist organisations big and small.
If your organisation relies on working with information gathered by your employees or customers in the field, we can help you work more productively.
Being able to effectively collect and use information is important to many organisations.
Our proven methodology has empowered entities to work more productively while adding business value to their end customers.
Contact us today to discuss further, how we can help you.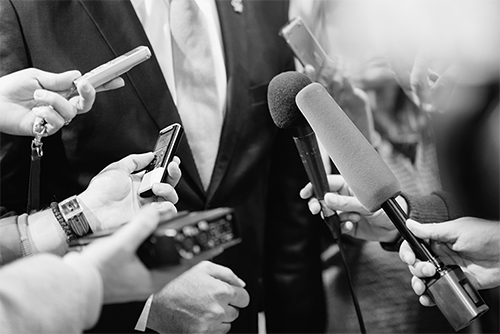 VandalTrak combines the functions of a hotline and workflow process into a single end-to-end platform